Evening folks..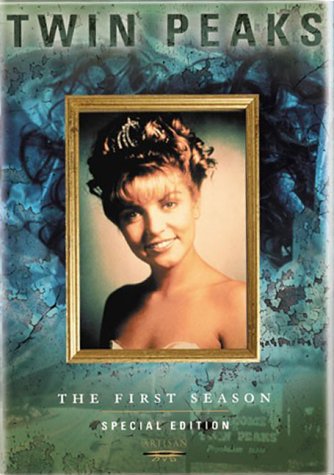 What are you guys up to? On my end I'm thinking.. I'm always thinking, overanalyzing everything.. For what use? It is impossible for me to feel free, since I am constantly active in my mind. I wish I could find a way to just shut it up, with absolutely no use from drugs or anything like that. Video games is actually the only thing that stops me from thinking. It is my only escape, and some movie.. great ones. If the movie sucks, then the old machinery starts ticking again.
I feel it is time for some popcorn and a movie. I'm really inspired by the Alan Wake game. And I haven't watched Twin Peaks yet. So I thought I might start tonight.
I have heard many great things about it, and you can find a huge amount of tributes in Alan Wake. That is cool!
Now.. where are those popcorns hiding?