Hey people!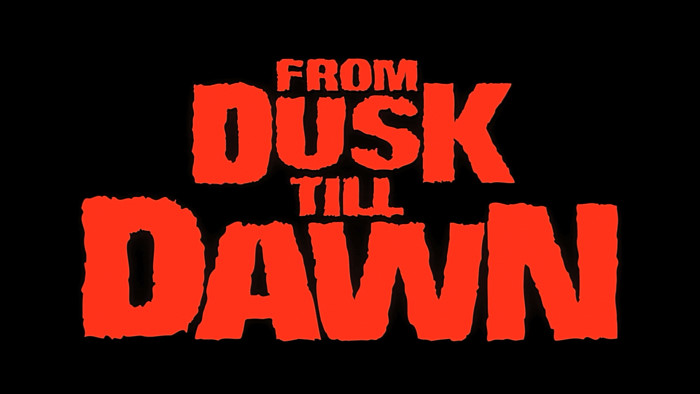 I hope everything is good with you.. I'm fine as fine can be! From Dusk Till Dawn is on TV, I'm watching it! Paula is trying to sleep her headache of, she has been complaining about it all day long..
I feel so bad for her.
Yesterday I had my last class at SAE. It has been a fun course. I definitely would recommend it to people who want to learn about music production. It is never to late! Big cudos to Joy Deb who has been a great teacher and a superb feedback source. I hope we get to work together in the future man!
I will really miss class!
For the last couple of days I have been playing Oblivion like a hardcore RPG geek!
I'm warming up until Skyrim arrives! I REALLY CAN'T WAIT!! I have checked every video about it, and it looks AWESOME!!! It will probably receive tons of game of the year awards, like always! Right Tod Howard?!

Well I still feel fantastic! Me, Paula and her family are going to spain in 5 days! It will be so nice with one more week of vacation.
Paula and I visited the doctor yesterday. We went there for another ultrasound. Our little cupcake is so cute. <3 I can't wait until you are here next to me.
Damn it! People are so loud on fridays when they "party".. Or at least their pathetic excuse for what they call party. Grown ups are walking around drunk on the streets and shouting like f**king idiots! And girls actually find them attractive..? We have our living room and bed room with windows against the street, so fridays and saturdays is kind of a pain in the ass. Anyways..
Bye for now!