Good morning
I'm up early  today, Liam woke me up 07:00.. haha! I am really lucky Paula and I went to sleep before 00:00 last night. I slept like a baby.. I sleep very good now days. Everything in my life feels so good, like everything is in the right place.
Since Liam woke me up today we have been playing and completing Uncharted 2! What an EXCELLENT game! I think it was even better then the first one.. Liam wants me to pick up the third one today, haha.. Maybe I will.
I have found a new pair of headphones that I plan to get in a near future. I have always been an "on-ear" type of guy when it comes to headphones. Since they usually sound better and are more friendly to your ears. AKG is one of my favorite brands when we are talking music gear. I have used AKG for the last 5 years I think. Their frequence curve is very straight and natural which is very good for mixing audio. But for the last couple of days I have been looking for a pair of REALLY good in-ear headphones as a complement to my existing. And boy have I found me a pair that seem to blow everybody's mind! I am of course talking about Shure SE535.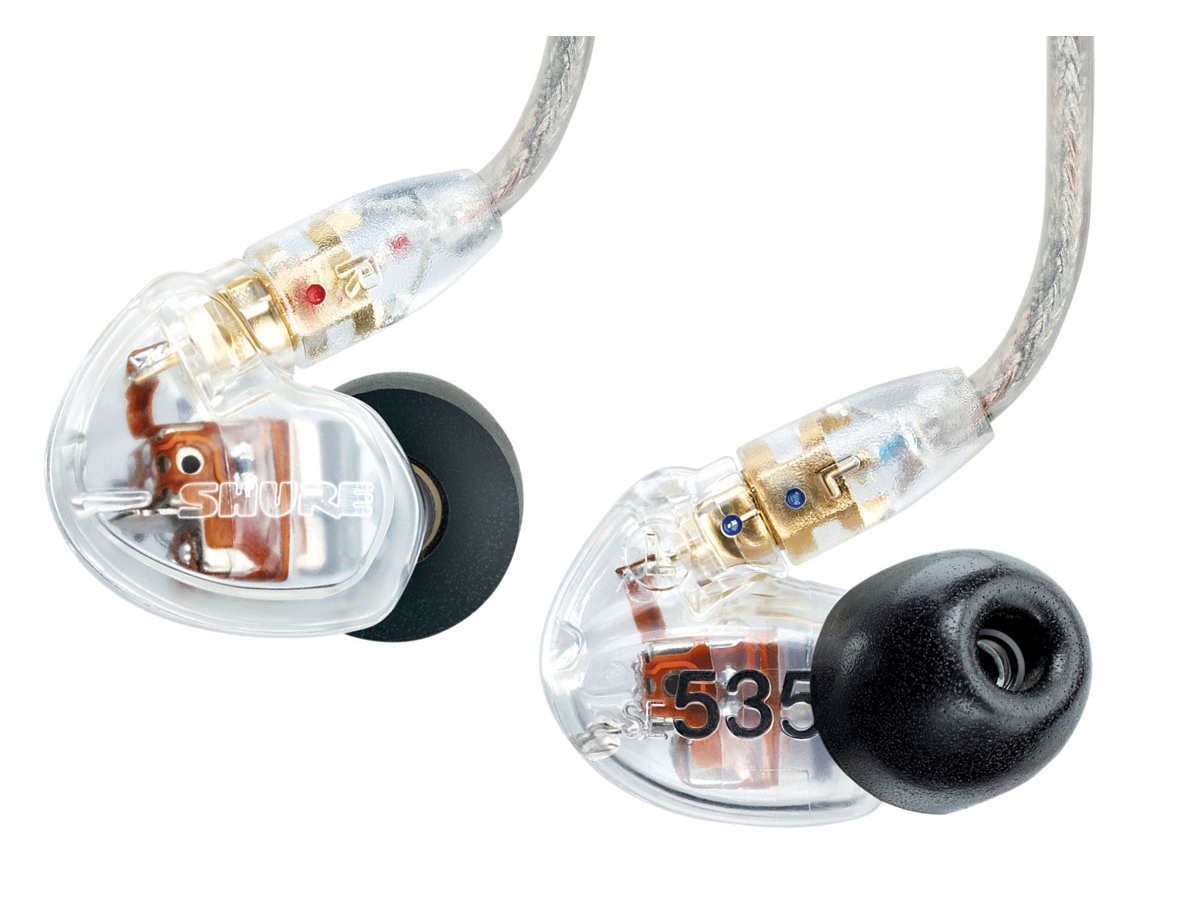 The SE535 have received fantastic reviews and high scores in several tests. They are both natural sounding and have a very expensive and exclusive inside. I fell in love with them at first sight. Now I just need to save up some money to be able to buy them – since they are NOT cheap. You have to pay about 400 euro to get a pair of these bad boys! But as far as I am concerned, they are SO worth it! I am heading over to Reference Audio today and perhaps I can try then out there!
Then again.. Which color? I like booth!